Hi I'm Basil and I'm going to give you a wonderful way of using your own courgettes which by now will be piled up outside the back door. In view of their abundant supply, as well as promising yourself not to plant so many next year and then forgetting to do so, why not pick them small and get the most flavour from them. This recipe is simple and quick to prepare. Just wash the tomatoes ( cherry, preferably, or large ones quartered), and courgettes, cut lengthways into chunks, peel some shallots and you are ready for action. The quantities shown in the picture below were for one and a half persons. In case you are wondering about the half, it was Mrs Dmp, who when she says she doesnít want to eat actually means she doesnít want to eat her own meal.



Ready to Cook
Heat the oven to about 200įC, dribble olive oil over the veggies and put the tray in the oven for about 25 minutes. If you donít like the shallots crispy check after 20 minutes and if you like them burnt leave them for longer. Meanwhile boil and salt some water and cook your chosen pasta. I have used the bows, (farfalle), but twists (fusilli) are good, too. I reckon it is worth paying the extra for Italian brands of pasta because it tastes better, but I am quite happy with the dry stuff.


Out of the Oven
Now you just mix the drained pasta with the vegetables, making sure you add the succulent juices mixed with the olive oil.


Ready to Eat
There you have it, quick, simple but a beautiful supper made from all fresh and home grown ingredients, bursting with flavour. Magnifico! !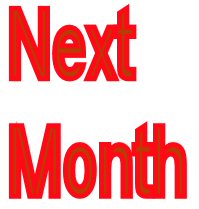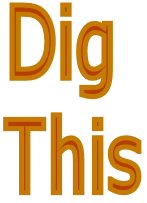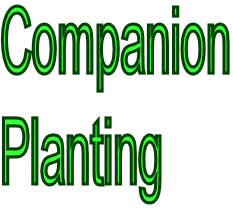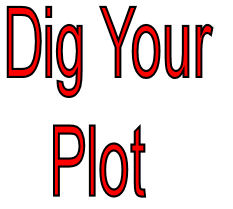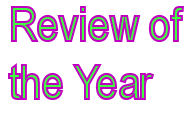 Ciao I'm Doyle. When Basil and I get together we make a mean Pesto Sauce. And this month I mean to make it! I'm also going to try to reduce that mound of courgettes by giving you a completely different but simple and lipsmackingly good pasta meal. I make it from griddled courgette rounds which are mixed with my home made pesto sauce. If you grow your own Basil, and I recommend that you do, this is superb meal to get your taste buds popping.


Basil living on the edge
The Pesto Sauce:

Put the following in the food mixer:
30g Fresh basil leaves
40g Fresh grated Parmesan cheese
60g Pine kernels
two cloves of garlic, crushed
3 tablespoons olive oil
2 tablespoons water
A good few turns of freshly milled salt

Give it a good mixing until it is smooth, occasionally stopping the mixer to push down any bits stuck to the side out of the way of the blades.




Courgettes
Cook some small pasta shapes: fusilli is ideal because the pesto gets caught in the thread of the twist.
You need about 4-5 small courgettes, preferably a mixture of yellow and green, washed and cut into rounds, not too thin, about 5mm thick.
Heat a griddle coated lightly in olive oil and cook the courgettes for about three or four minutes on each side.
Drain the pasta when it is ready, return it to the pan with a little olive oil, swish it around and mix in about 100g of pesto sauce, prepared in advance, as above.
Finally stir in the courgettes and about 50g of pine nuts a few ripped up basil leaves, Parmesan shavings to taste and a few turns of ground salt and pepper.
Finally transfer the contents of the pan to a serving dish.


By the way the above recipe serves two, so double up if thereís four of you. No, silly, the quantities, not you! Any spare pesto will keep for a while if you dribble olive oil over the top and it is lovely with baked fish. If youíve still got some courgettes left you could always give them away. If you are worried about losing friends try juggling with them! Thatís it for this month. Bon Appetit from both of us!



Click Walter to contact me